Interbev is a one-of-a-kind event that will bring alcohol manufacturers, importers, distributors, associations and all other stakeholders of the industry, together under one roof. This is the only event in India which will provide a platform for facilitating meaningful B2B interactions. The event will connect various disciplines of the alcobev industry and offer a unique opportunity for business interaction.
USD 1.49 trillion
The global market size of alcoholic beverages, in 2020, amounted to over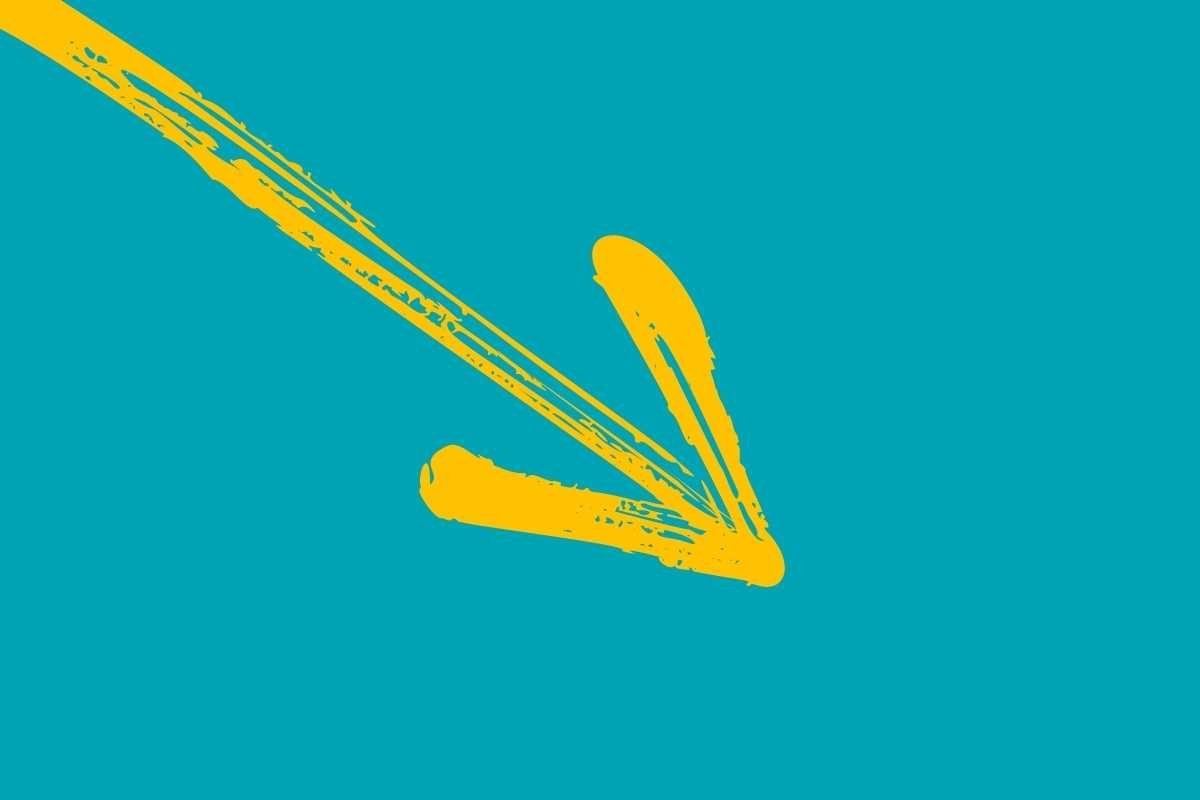 2019
There was an obvious dip from the 2019 figure
Recovery
but the market is expected to recover soon and grow to over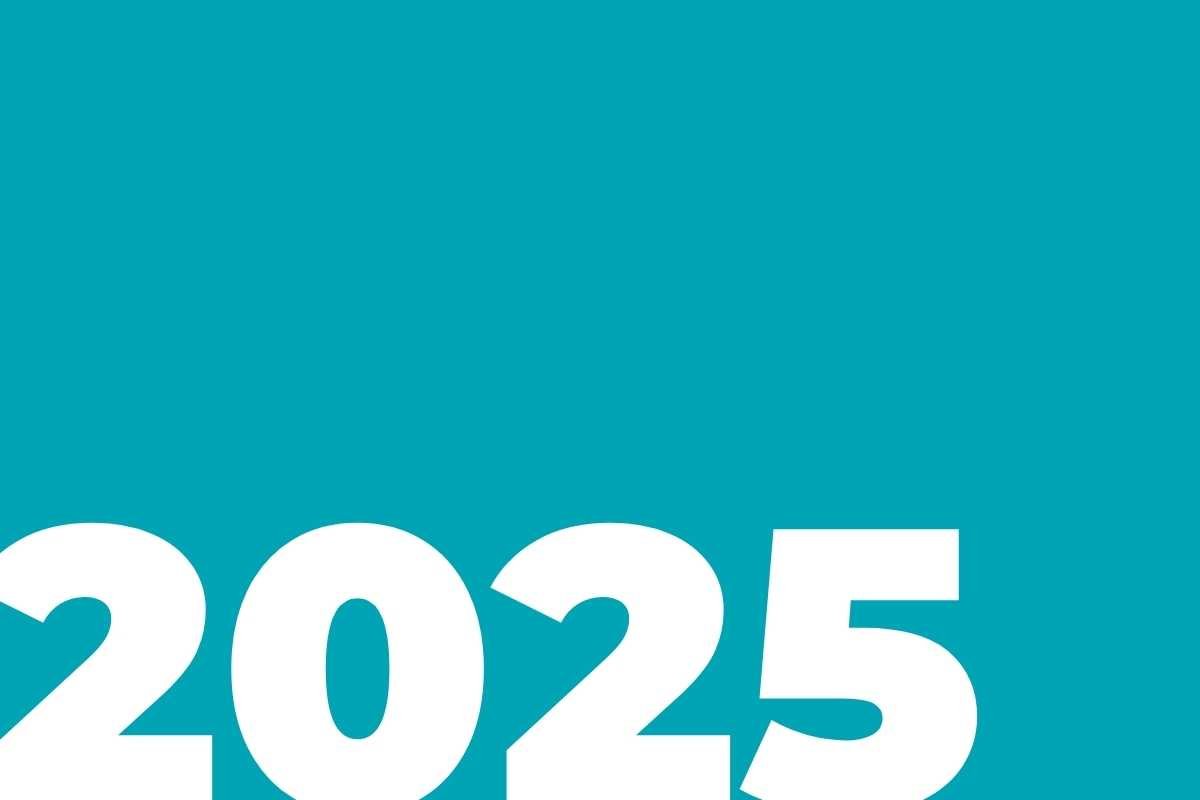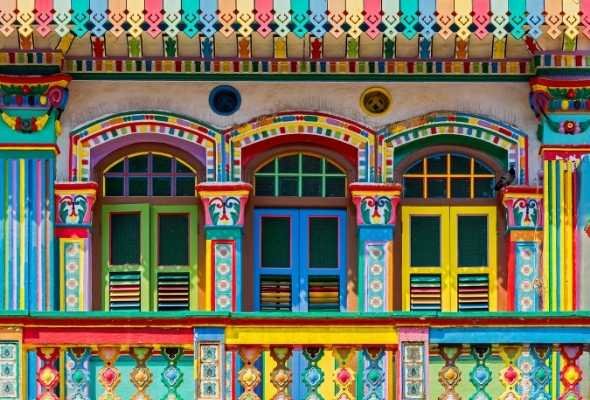 The Indian alcohol market is the 3rd largest globally, with a little over 600 million people being above the legal drinking age.
Most of the sale of alcohol in India comes from Tier 1 and Tier 2 cities. Growing income, leading to increased spending power, ease of access to alcohol at restaurants and liquor stores, greater acceptance of alcoholic beverages in social circles and favorable demographics are some of the reasons for the increase in demand.
There is a need for a change in perception of the industry and such an event will contribute to consolidating the industry. Since laws governing alcohol sale vary significantly from State to State, this event aspires to promote and be the catalyst force for industry development, by sharing best practices and inviting State regulatory authorities to interact with the industry – both domestic & international.
With the mushrooming of Indian liquor brands and the restrictions on alcohol advertising, this event will give the domestic brands the prospect of positioning their products effectively, to the right audience. They will also get a window of opportunity to appreciate their partners in a business environment.
The new age consumer is very discerning and additionally has the spending power, which positively impacts their choice of alcohol. There is a growing, sizable income group that can afford expensive foreign liquor. This has in turn caught the attention of international alcohol brands. This event will also offer the ideal set up for these brands to explore India's market potential and showcase their products.